research BROWSE compare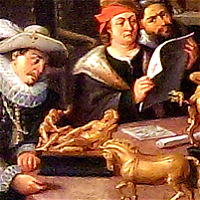 Look Snoop Sniff & Rummage
product SHOP download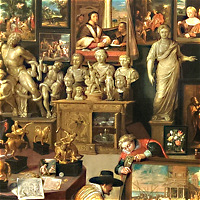 Free to take a look
idea design SUBMIT image word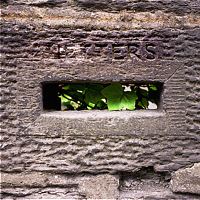 COMING SOON
Send in your brilliance
sell EARN appraise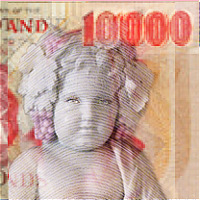 COMING SOON

Mine the talent
Information with links and opportunities will be added to the website in due course.

Oil, gas, coal and Nature's resources are finite. Human potential is unlimited.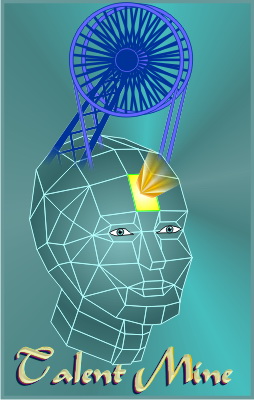 or should it be a lift shaft to the heart?
Creativity is best when seen.

Holyrood Studios helps your admirers find you.

"Never hide your talents under a bushel," share your treasures with the world.

Why treat mud and waste better than human talent?

A rich mine of gold, diamonds or copper is mostly muck and dirt.

When it comes to human creativity, Gate Keepers reject material.

Holyrood Studios mines the faltering endeavours of you, the New Individuals, whose work defines tomorrow's culture.



Step One

Choose who to be:
Creative submit work
Benefactor shop & buy
Appraisor earn from work
Reader read the Newsletters and articles

Review and earn e-groats.



CONTACT US:
enquiries@holyroodstudiosscotland.co.uk
info@holyroodstudiosscotland.co.uk

A standard submission form will be available in due course.

Inspiration plus Perspiration equals Income Streams.
Follow your passion and relax as the rewards arrive.
Everybody benefits.
Publish, produce, duplicate.

A rich mine contains less precious material per cubic meter than scrap electrical equipment.

A new poet
actor
artist
writer
inventor
sculptor
musician
salesman
composer
copywriter
film maker
photographer
web designer
project manager
graphic designer
software compiler
has far greater potential if only the means were there to bring out the best.
and that's not to mention the all-important Receptionist, Director, Producer, Investor and Kitchen Staff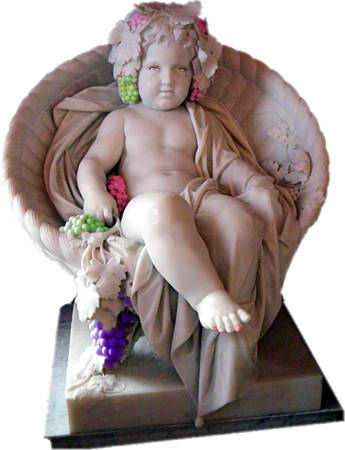 Poverty destroys
"Power corrupts;
Absolute power
is delicious."
(unknown)



"Holyrood Studios" aims to beat Holywood at its own game.

One address, one sumbission hub, every art type from screenplays and novels to sculptures and inventions.