research BROWSE compare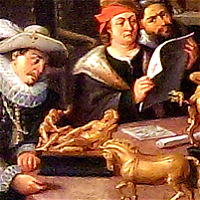 Look Snoop Sniff & Rummage
product SHOP download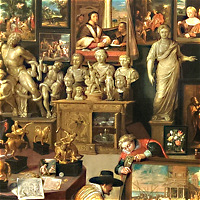 Free to take a look
idea design SUBMIT image word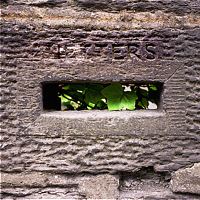 COMING SOON
Send in your brilliance
sell EARN appraise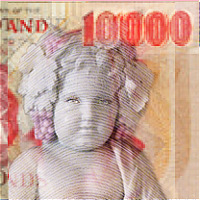 COMING SOON

Mine the talent
Information with links and opportunities will be added to the website in due course.

Oil, gas, coal and Nature's resources are finite. Human potential is unlimited.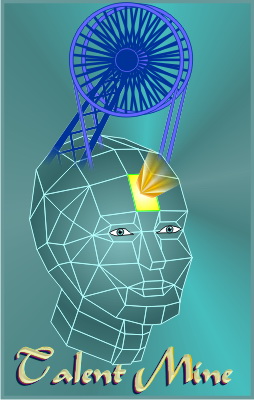 or should it be a lift shaft to the heart?
Creativity is best when seen.

Holyrood Studios helps your admirers find you.

"Never hide your talents under a bushel," share your treasures with the world.

Why treat mud and waste better than human talent?

A rich mine of gold, diamonds or copper is mostly muck and dirt.

When it comes to human creativity, Gate Keepers reject material.

Holyrood Studios mines the faltering endeavours of you, the New Individuals, whose work defines tomorrow's culture.


ScottzApp - HolyrApp - Thistle - Flower - whatever ...
Study successful models, learn from them, amalgamate them and create an App which can be used by anyone - promote, market sell Scottish creations to the rest of the world.
click for full size image ONW Opens in a New Windows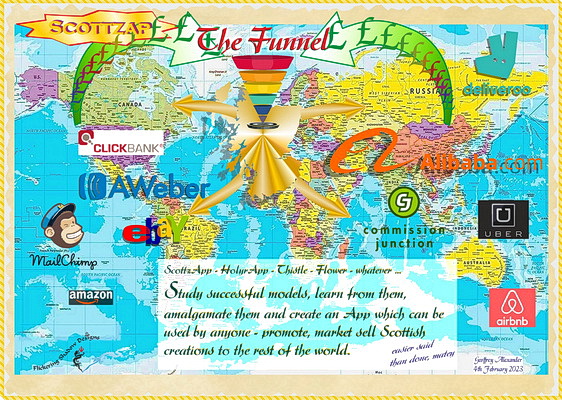 Scottzapp easy earnings for ordinary people. Earn points through creating, sourcing, appraising, promoting, selling, investing, developing, contributing, build up royalties and savings, a bit like Unit Trusts.



Step One

Choose who to be:
Creative submit work
Benefactor shop & buy
Appraisor earn from work
Reader read the Newsletters and articles
Promoter manage emails and advertising
Review and earn e-groats, ahem, unitised investment credits.



CONTACT:
enquiries@holyroodstudios.co.uk
freepost@holyroodstudios.co.uk

Inspiration plus Perspiration equals Income Streams.


A rich mine contains less precious material per cubic meter than scrap electrical equipment.

A new poet
actor
artist
writer
inventor
sculptor
musician
salesman
composer
copywriter
film maker
photographer
web designer
project manager
graphic designer
software compiler
has far greater potential if only the means were there to bring out the best.
and that's not to mention the all-important Receptionist, Director, Producer, Investor and Kitchen Staff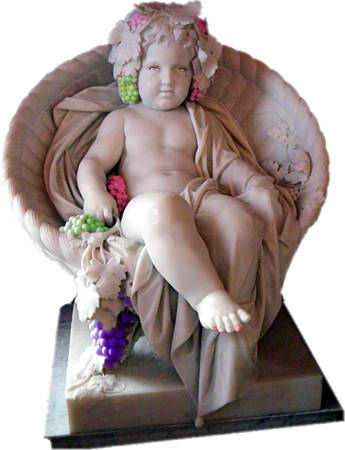 What's your caption?
"Holyrood Studios" aims to beat Holywood at its own game.

One address, one sumbission hub.

Every week, it's been said, two hundred new films are completed, who knows how many manuscripts, prototypes, patent applications, lyrics, albums and other creative works.

The routes from idea to final purchase have never been easier but it takes considerable mastery, teamwork and talent to draw the many threads together.
Edinburgh Directory

Free Index Edinburgh

NESTA UK

Edinburgh Chamber Of Commerce

Nine Mile Burn

Scottish Poetry Library, Edinburgh
5 Crichton's Close, Edinburgh EH8 8DT Tel: 0131 557 2876

National Library of Scotland
George IV Bridge, Edinburgh EH1 1EW Tel: 0131 623 3700